ABOUT THE CINCINNATI ROLLERGIRLS
Founded in late 2005 with its inaugural season in 2006, the Cincinnati Rollergirls is Cincinnati's first women's amateur flat track roller derby team. The all-volunteer team is primarily owned and operated by its skaters, who represent a wide range of ages, backgrounds and occupations. CRG is an internationally-ranked member of the Women's Flat Track Derby Association.
Want to improve your roller skating skills? Thinking about playing roller derby? Our bootcamp is for you!
2020 Season Records: Black Sheep: 1-0 | Violent Lambs: 0-0 | Flock Ewes: 0-0
| Date | Location | Team | Score | Opposing Team | Opposing Score |
| --- | --- | --- | --- | --- | --- |
| February 16 | Home | Black Sheep (W) | 229 | West Virginia | 89 |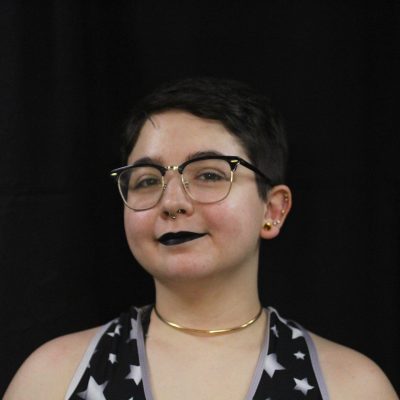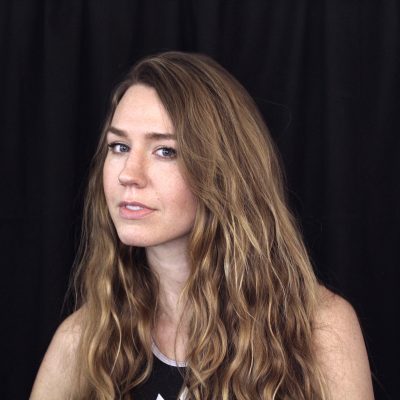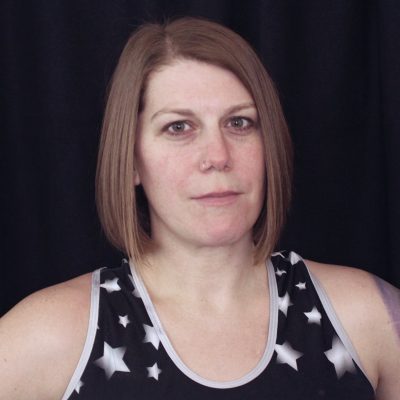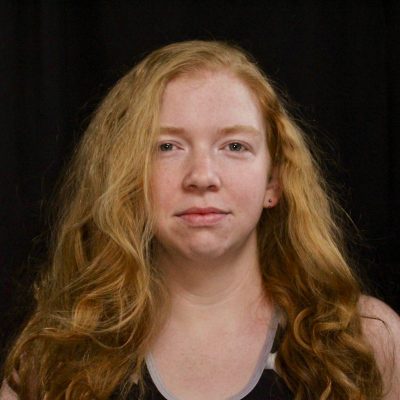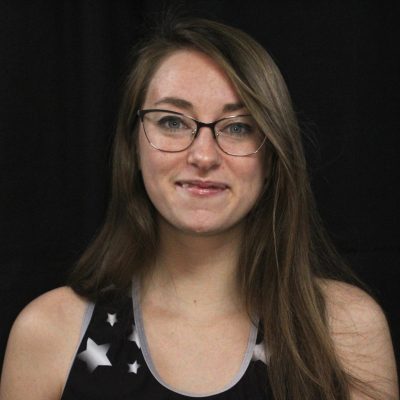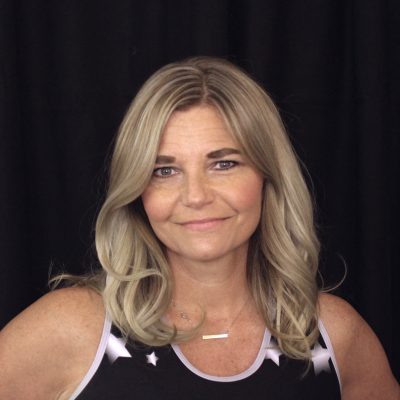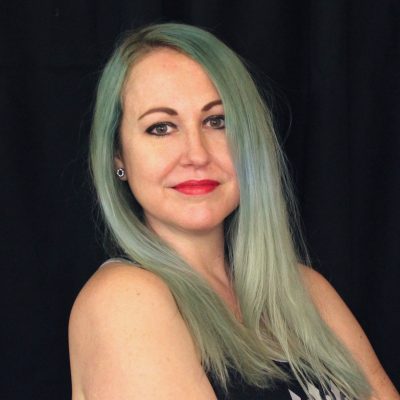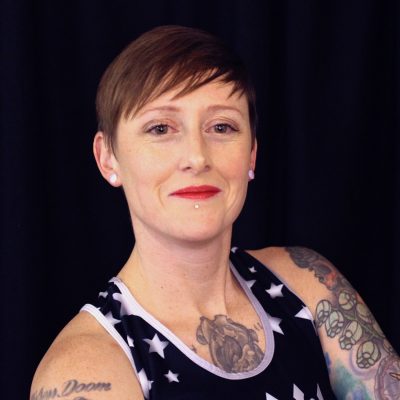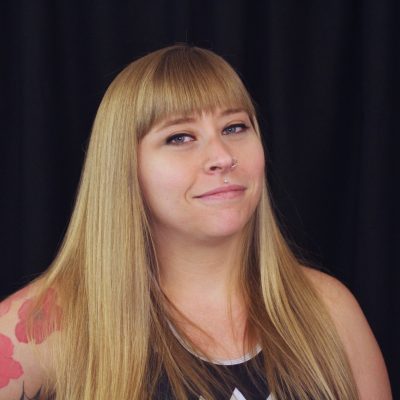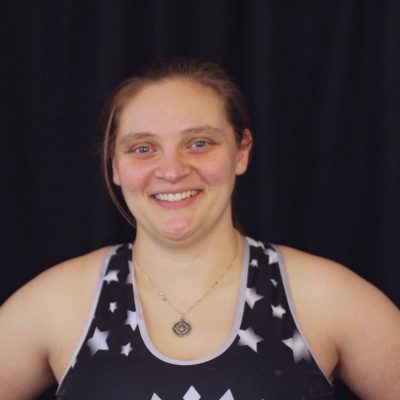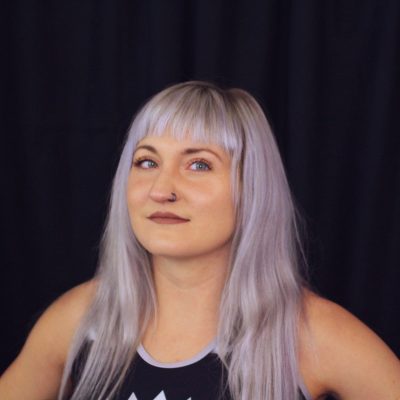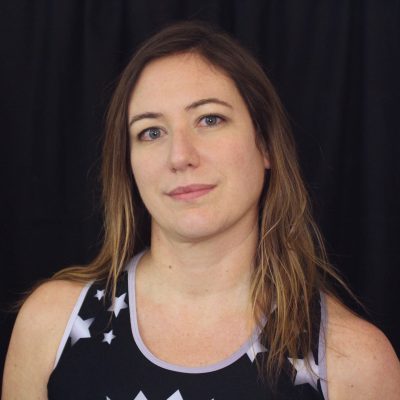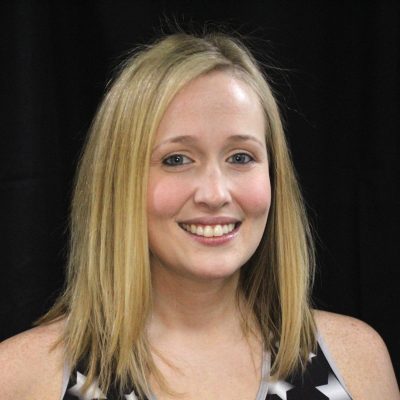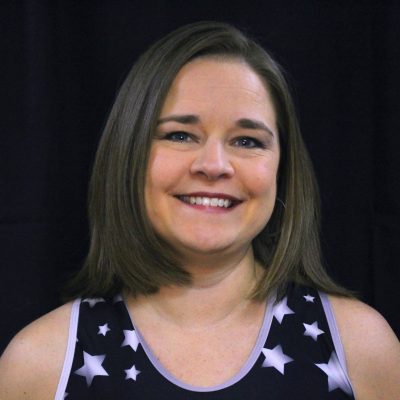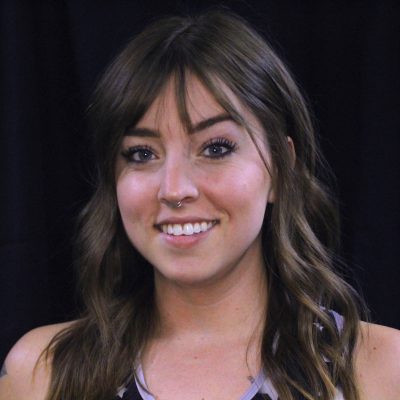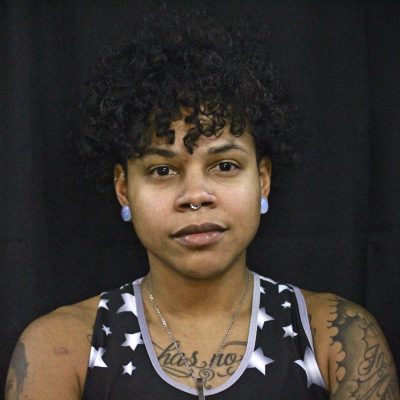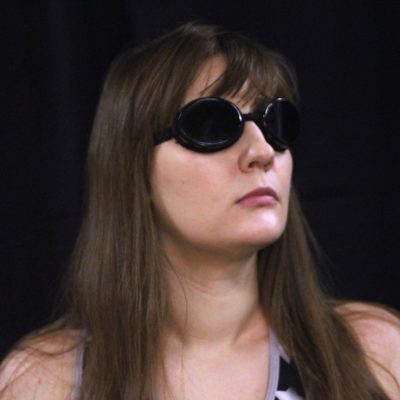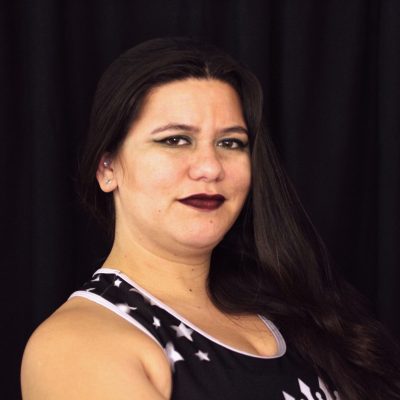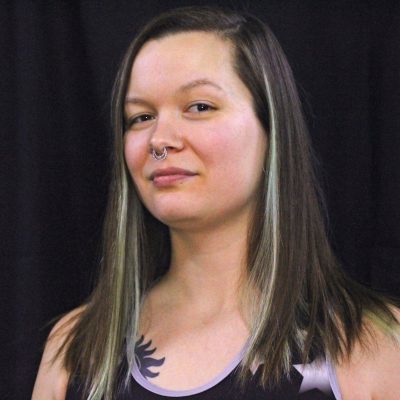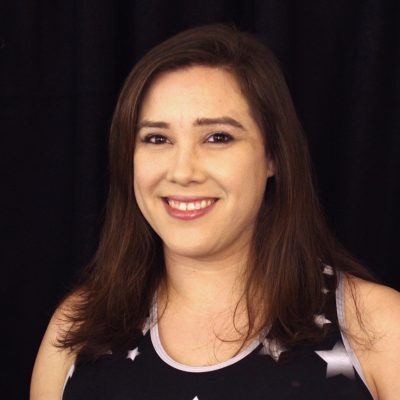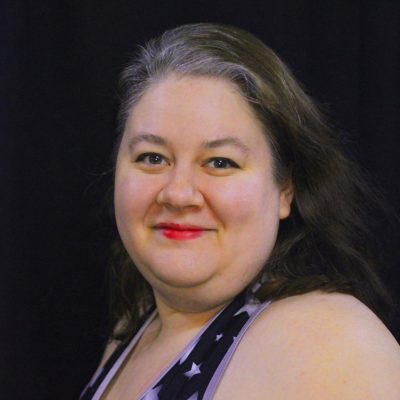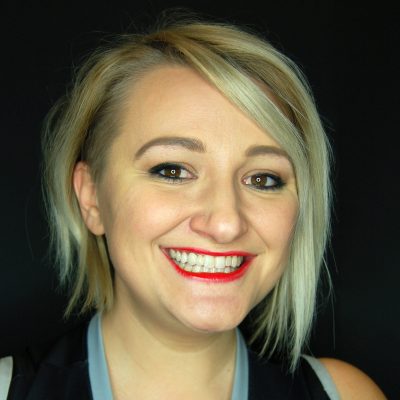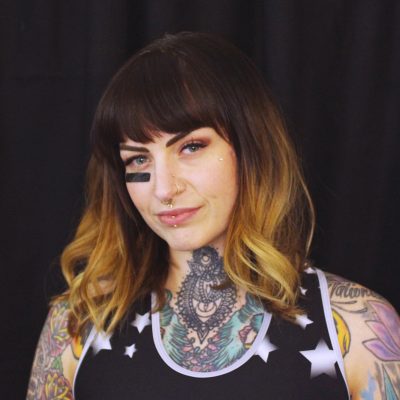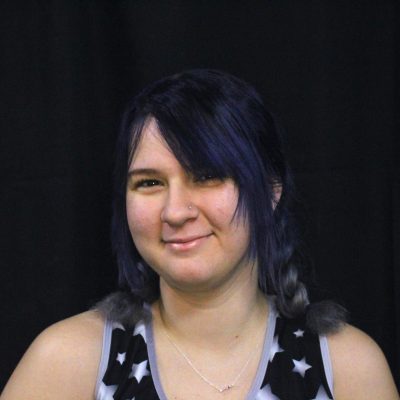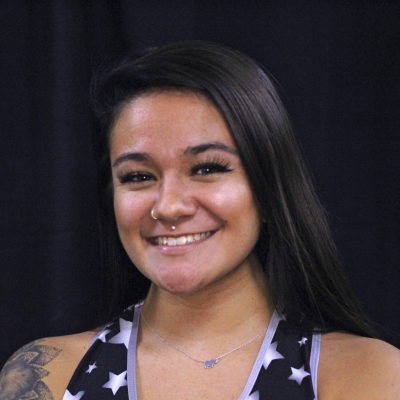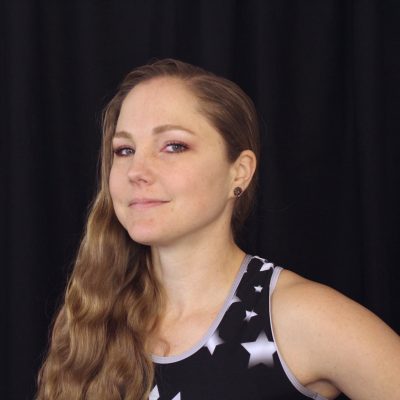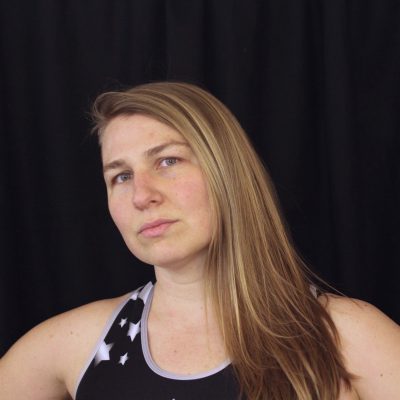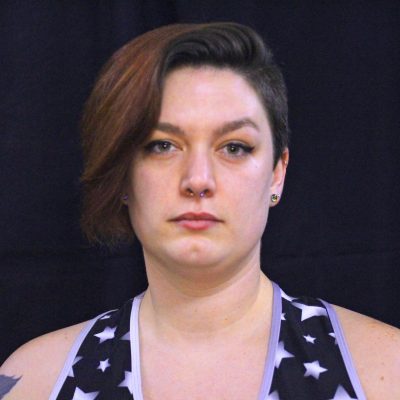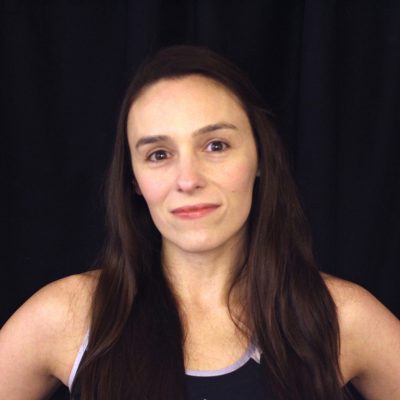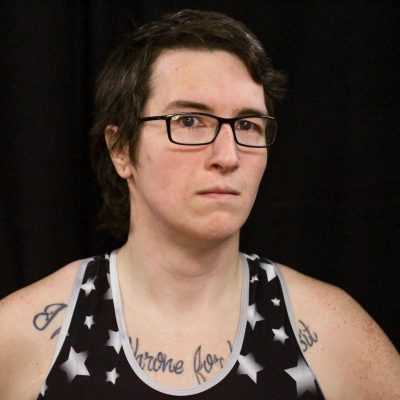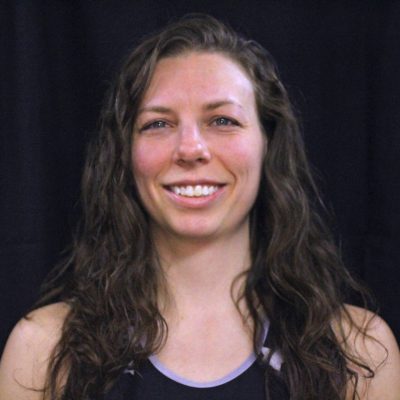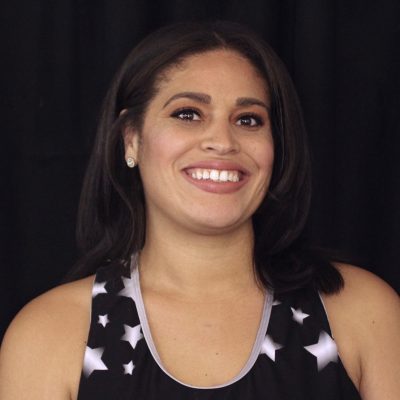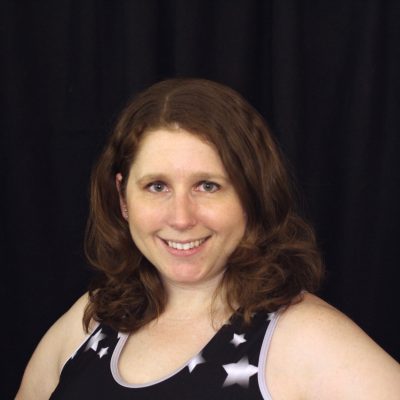 We want to hear from you! If you have a question, comment or suggestion to pass along, please select from the list below and let us know what's on your mind.
You can also email [email protected] for general inquiries or [email protected] for PR inquiries and we'll get back to you as soon as we can.