ABOUT THE CINCINNATI ROLLERGIRLS
Founded in late 2005 with its inaugural season in 2006, the Cincinnati Rollergirls is Cincinnati's first amateur flat track roller derby team. The all-volunteer team is owned and operated by its skaters, who represent a wide range of ages, backgrounds and occupations. CRG is an internationally ranked member of the Women's Flat Track Derby Association.
The Cincinnati Rollergirls is an all-volunteer, pay-to-play roller derby team supported primarily by skater dues, ticket sales from public games and sponsorships from other small, local businesses. We were not able to hold any public games in 2020 or 2021 due to the COVID-19 pandemic, and this loss of income has made it challenging for us to pay for practice space and other business expenses without significantly increasing skater dues. You can help us get back on track for the 2022 season AND keep roller derby affordable and accessible for our players by making a donation today! You can also support us by buying CRG products from our extensive online shop or previous seasons' merchandise from our digital merch booth.
2020 Season Records: Black Sheep: 1-0 | Violent Lambs: 0-0 | Flock Ewes: 0-0
| Date | Location | Team | Score | Opposing Team | Opposing Score |
| --- | --- | --- | --- | --- | --- |
| February 16 | Home | Black Sheep (W) | 229 | West Virginia | 89 |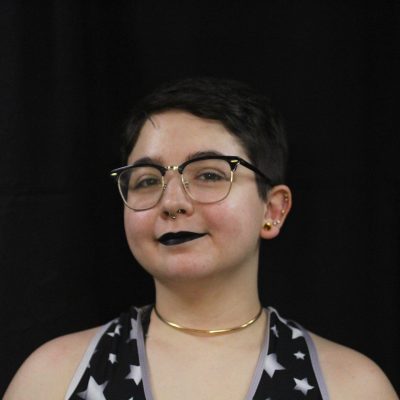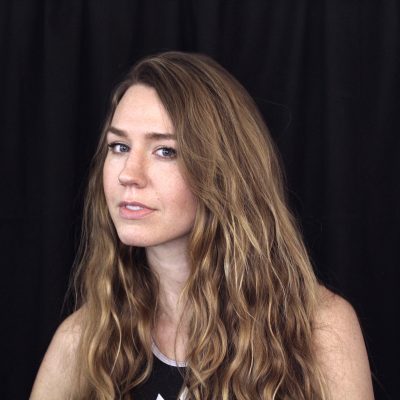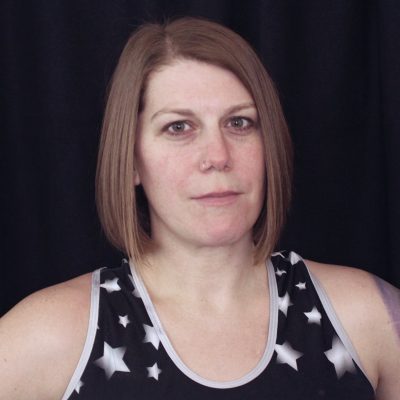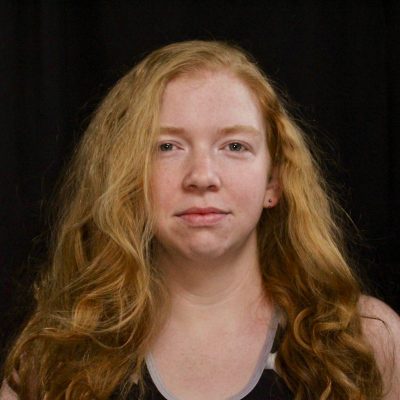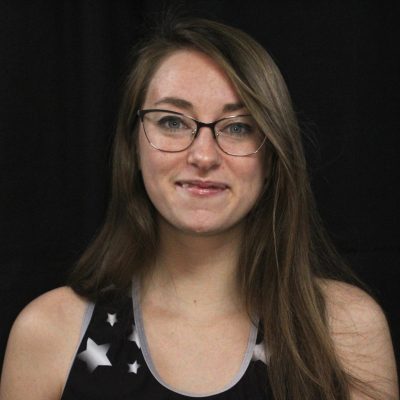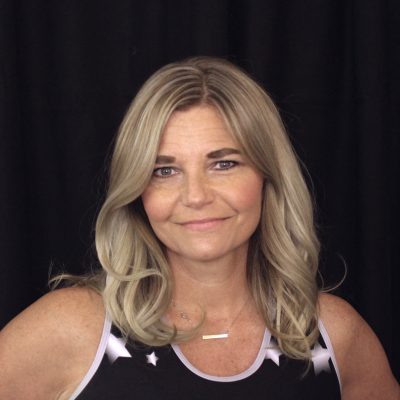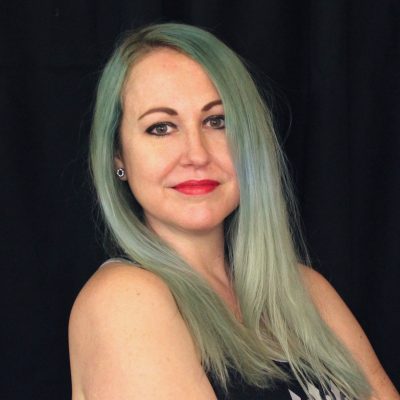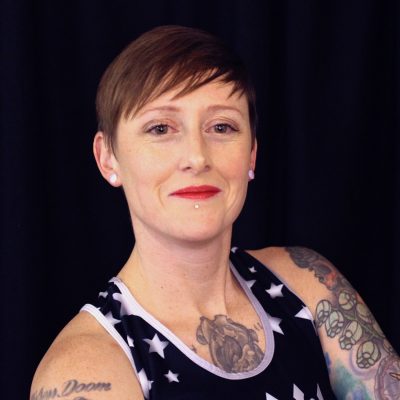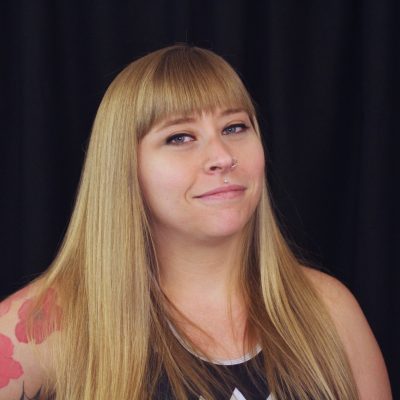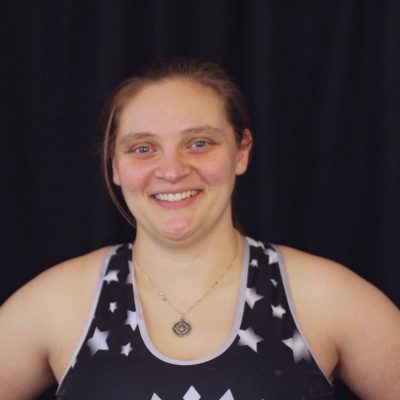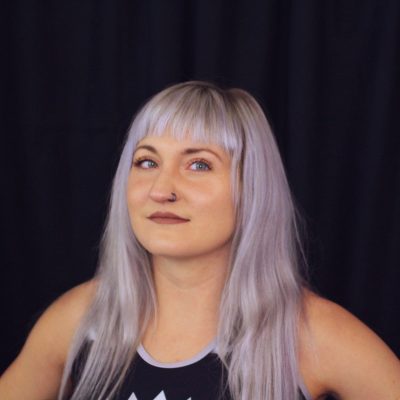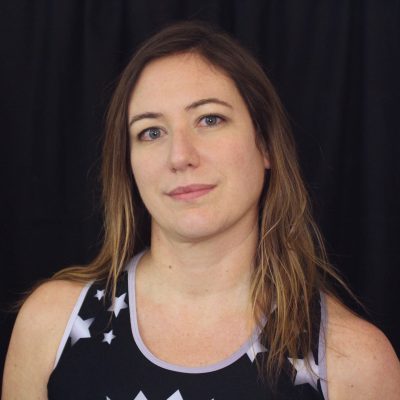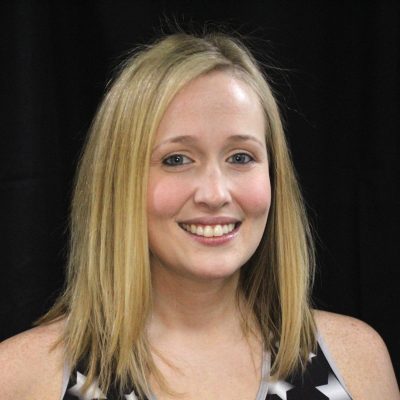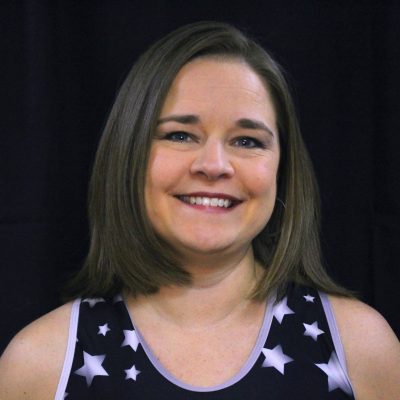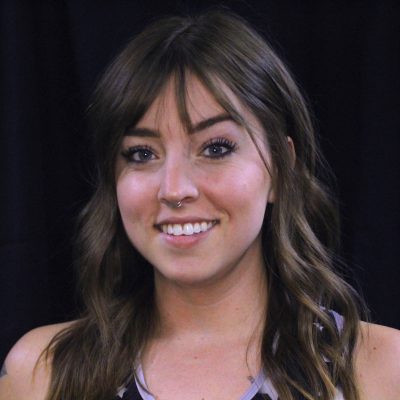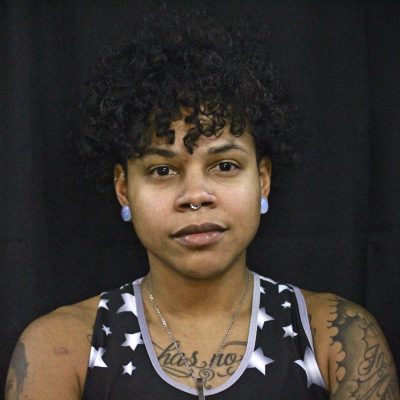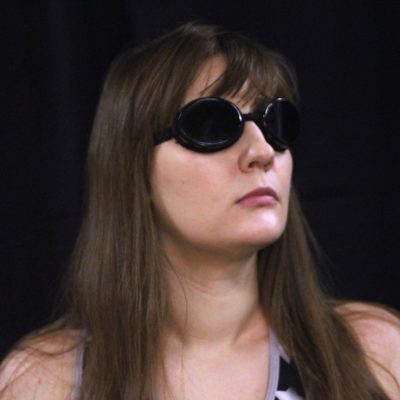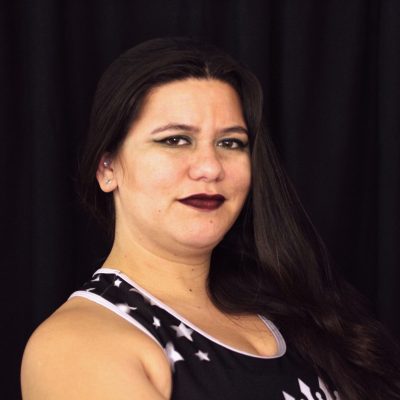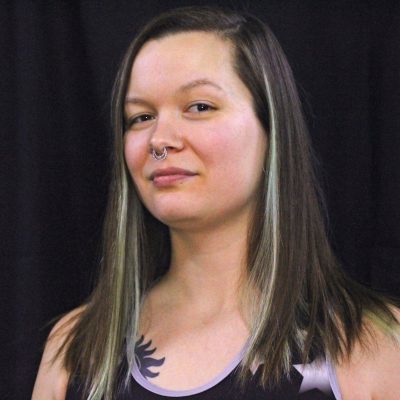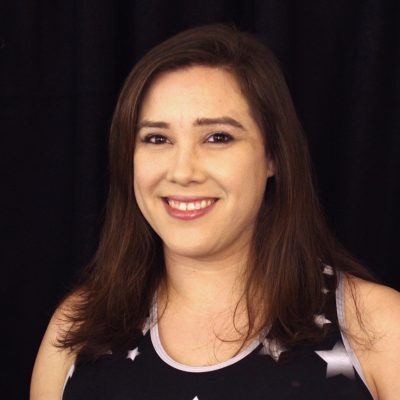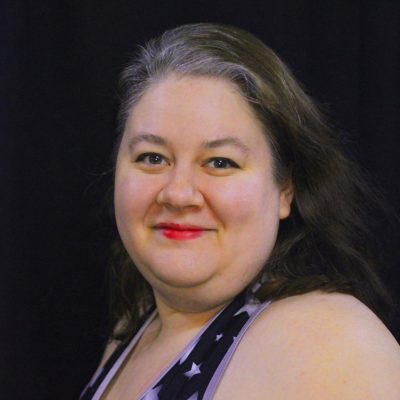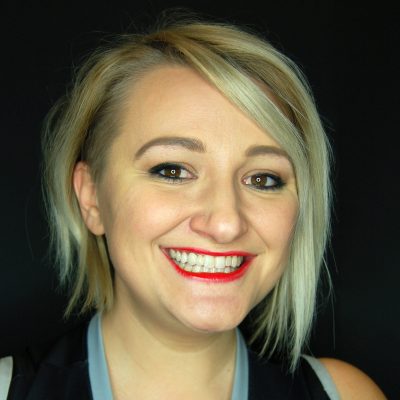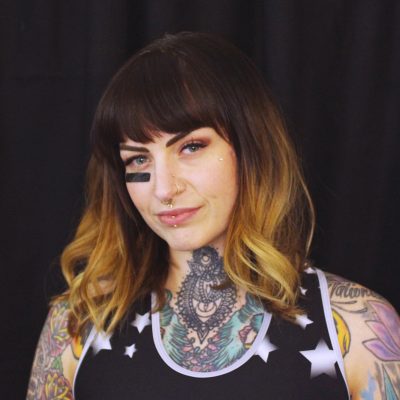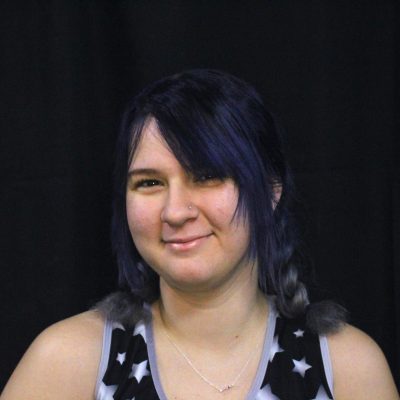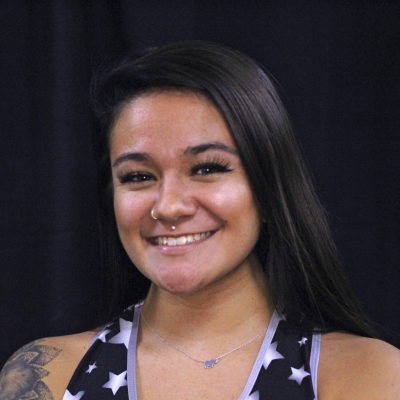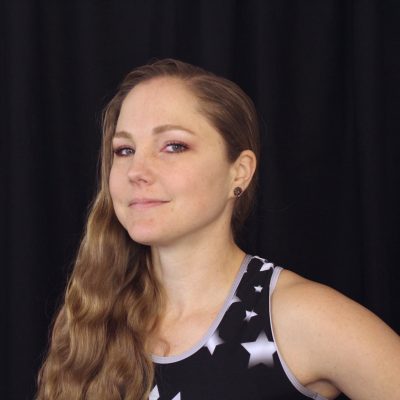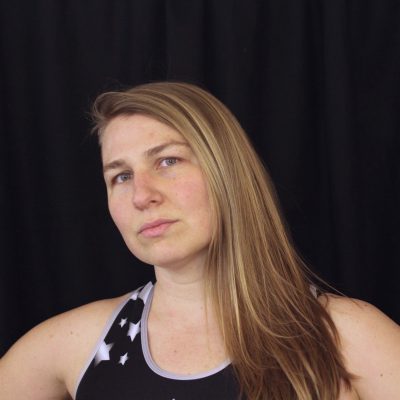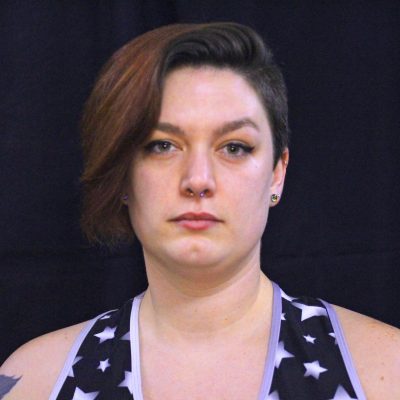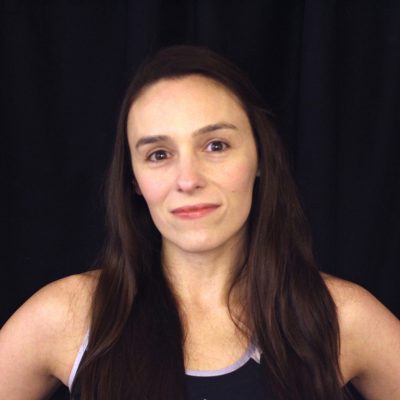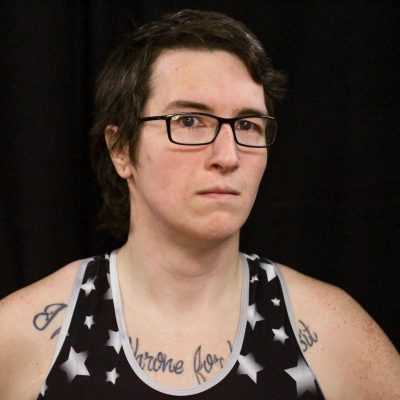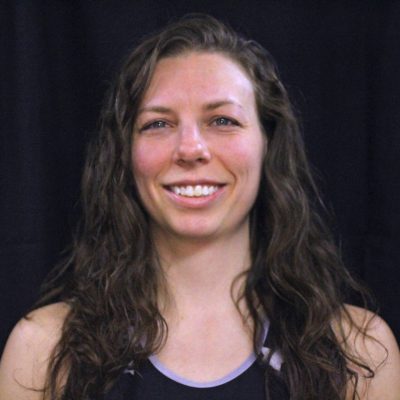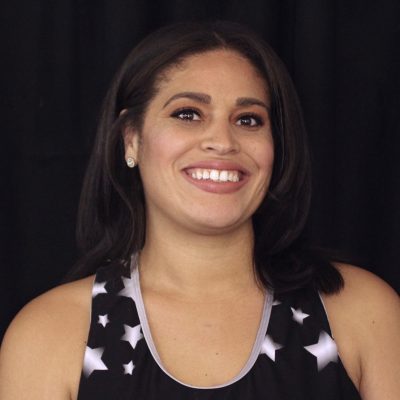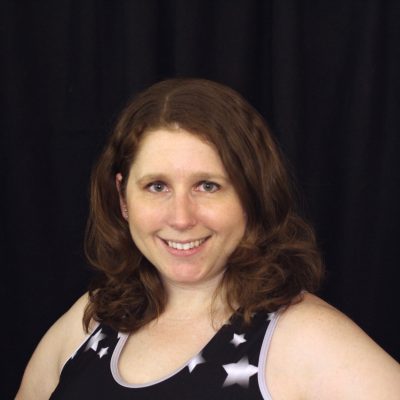 We want to hear from you! If you have a question, comment or suggestion to pass along, please select from the list below and let us know what's on your mind.
You can also email [email protected] for general inquiries or [email protected] for PR inquiries and we'll get back to you as soon as we can.